Brake shoes for every car
Thanks to our rich experience in the production of brake shoes, KAMPOL has specialized in metalworking. Our modern and wide machine park allows us to comprehensively perform all types of elements and details.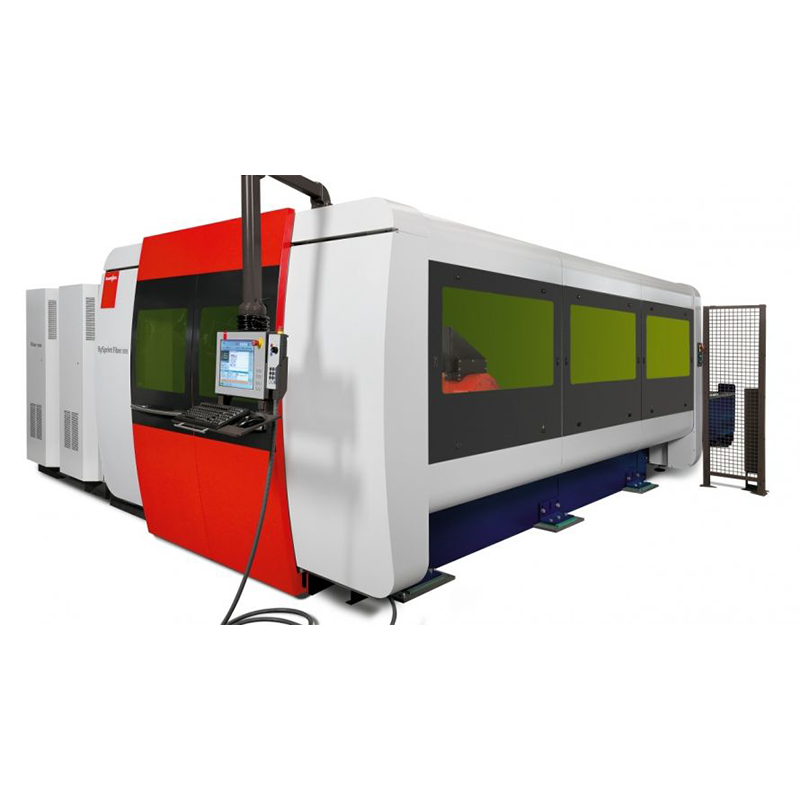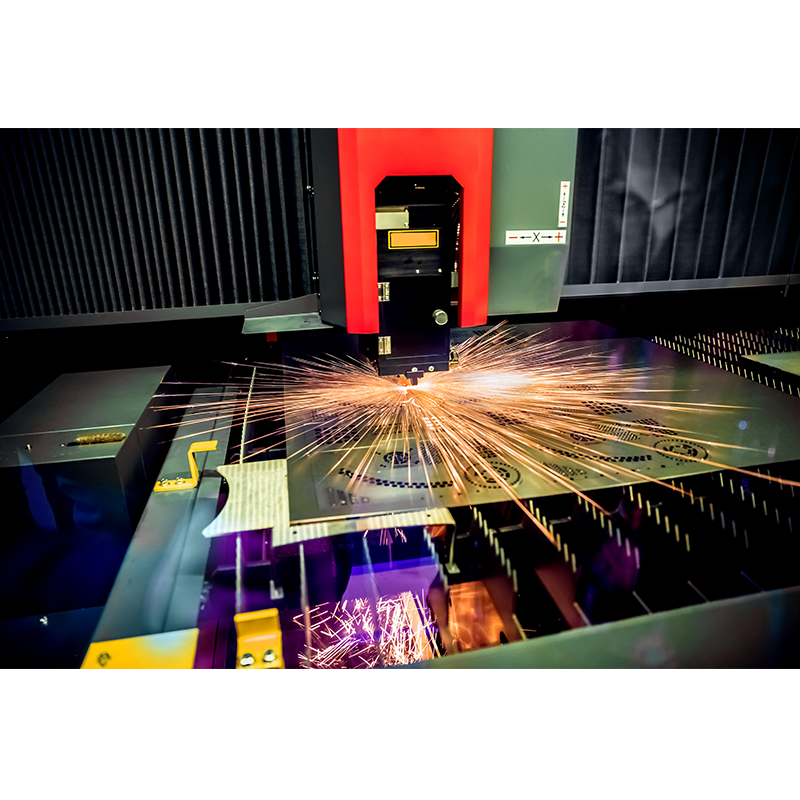 We own 2 CNC BYSTRONIC laser machines.
BySprint Pro 4,4 kW
ByVention 2,2 kW
Nominal sheet size: 3000×1500 [mm]
Steel – cutting range: from 0,5 mm to 25 mm
Stainless steel – cutting range: from 0,5 mm to 20 mm
Aluminum – cutting range: to 12 mm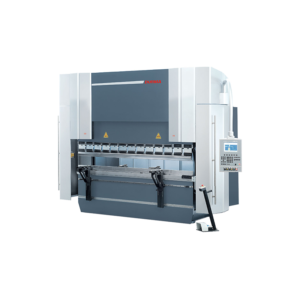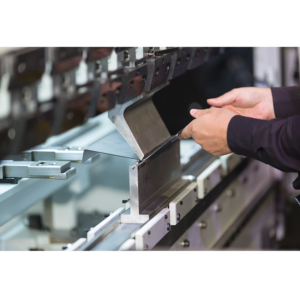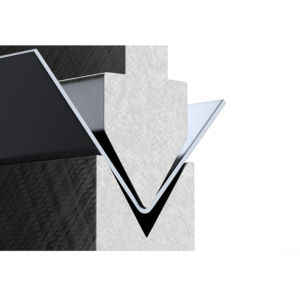 Thanks to DURMA AD-R 30100 bending machine we are able to bend steel with maximum 3050mm length. Maximum pressure : 100 ton.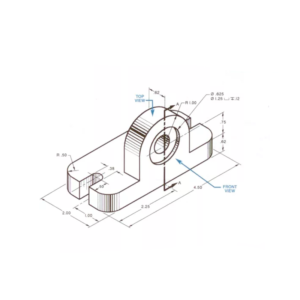 We also offer designing elements in 2D and 3D. Our design office is able to prepare details for cutting/bending from a ready drawing or documentation, as well as to create an appropriate drawing or documentation according to the customer's requirements.
Welding
Own workshop
Welding